Mini excavator
Need a reliable, solid and economical technical solution for your jobsites, 2-year warranty
LEITE FRANCE, PROXIMITY and professionalism
Leite Europa is a family business and a major player in the mini-excavator market. We offer a wide range of quality machines, including mini excavators, mini loaders and mini dumper trucks, to meet all our customers' needs. We are particularly proud of our exceptional value for money.
All our mini-excavators are built with quality materials and equipped with the latest technologies to guarantee high levels of performance. We are so confident in the quality of our products that we offer a two-year warranty on all parts.
At Leite Europa, we understand that buying a mini excavator is a major investment. That's why we strive to offer competitive prices for our products without ever compromising their quality. Our team of professionals is also available to help our customers find the model that best suits their needs and budget.
Our commitment to our customers doesn't end with the sale. We are available to answer any questions our customers may have after purchase, and we offer local customer service to guarantee their satisfaction. What's more, our two-year warranty on all parts testifies to our commitment to providing quality products.
If you're looking for a quality mini excavator at a competitive price, Leite Europa is the ideal choice. With our two-year warranty on all parts, you can have peace of mind knowing you've made a reliable, long-lasting choice for your business or personal project.
Please contact us to find out more…
We deliver all over Europe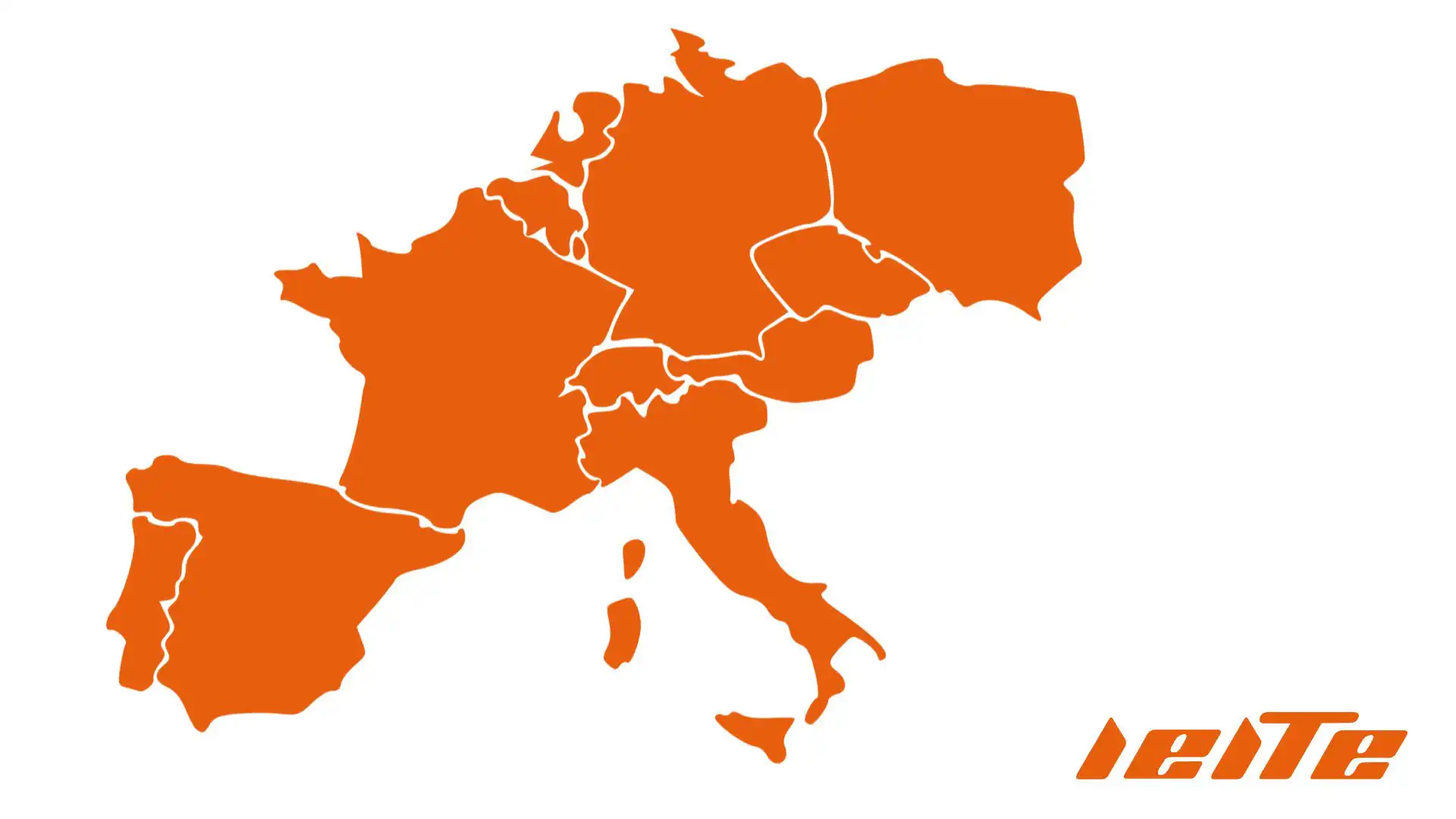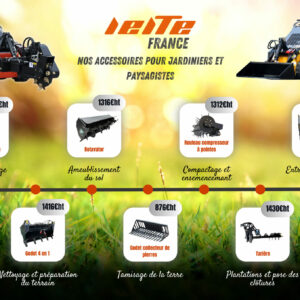 In gardening and landscaping, efficiency and precision are essential. The choice of tools and technologies used can greatly influence the quality of work and the overall efficiency of operations. For professionals looking to maximize productivity without sacrificing...